the finished images:
Troid92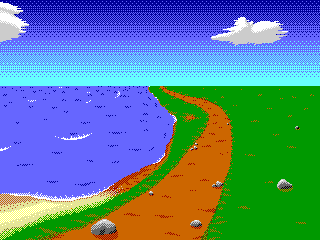 Hi.
I thought that I could be fun to train some more dithering.
This time you will use the old EGA palette.
16 colors (try to use all of them)
320x240px (try to use all the space)
This is my example. All 16 colors used.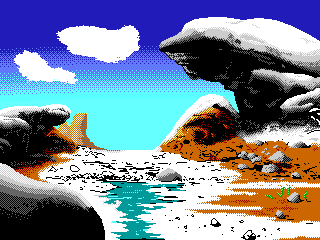 And here is the palette.


PM me the image when you are done. I will upload it to my Photobucket account so no one will be able to "fix" the image after it is posted.