A little progress report.
The project has a dedicated spriter, Hyrule_SwordsMan. He?s redrawing the enemies to fit the overall style.
Some shots of the new enemies in action: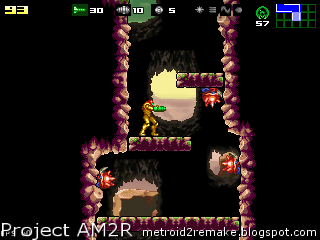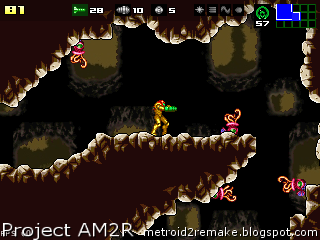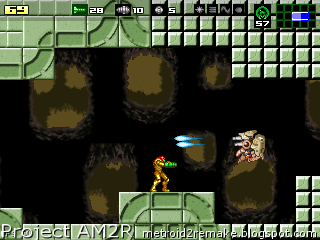 I am redoing some enemies? AI, mapping some of the second temple area, and balancing the stacked beam system. This is quite a challenge, since you get the beam upgrades in a quite weird order in the original game.
I?ll be posting progress more often, since now I have some more time to work on the game.