So this is a little thingy I made a week ago.
In the one evening I had left before going to Austria.
But I'm back now, so I uploaded it.
Anyhow, most of the art I make is with a feeling and/or emotion.
You could tell how I felt a week ago.
No wories though, I'm feeling a lot beter now I had my vacation to Austria.
It's made with 3D max and Photoshop.
background size: 1280x1024
http://i61.photobucket.com/albums/h75/more…3_1280_1024.png
background size: 1680x1050
http://i61.photobucket.com/albums/h75/more…3_1680_1050.png

A while back… a year and a half ago I think, I designed some creatures for a game I was making.(yeah, project died)
Half a year ago I desided to use these chars in another project (that also kinda died xD)
But I made some photoshop art from it.
This is made with photoshop, for a "cavestory" like game. name: Ceilterra

Same story as above, but this is made with Photoshop and Illustrator, creatures name : Feradon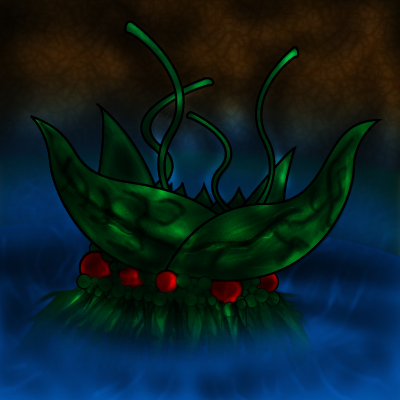 A year ago or so I designed a game concept… really cool and stuff…
But I came as far as every project gets when there's only 1 teammember xD
Anyhow, I still like the concept, and maybe one day I'll finish the game…
Quite a long story, but there's this "satan"like evil guy in it, and I have drew him on paper!
His name is Gadras, he was once an angel but was swollowed by hate and sorrow. he was banned from heaven further into the sky's were he slowly became what he is now.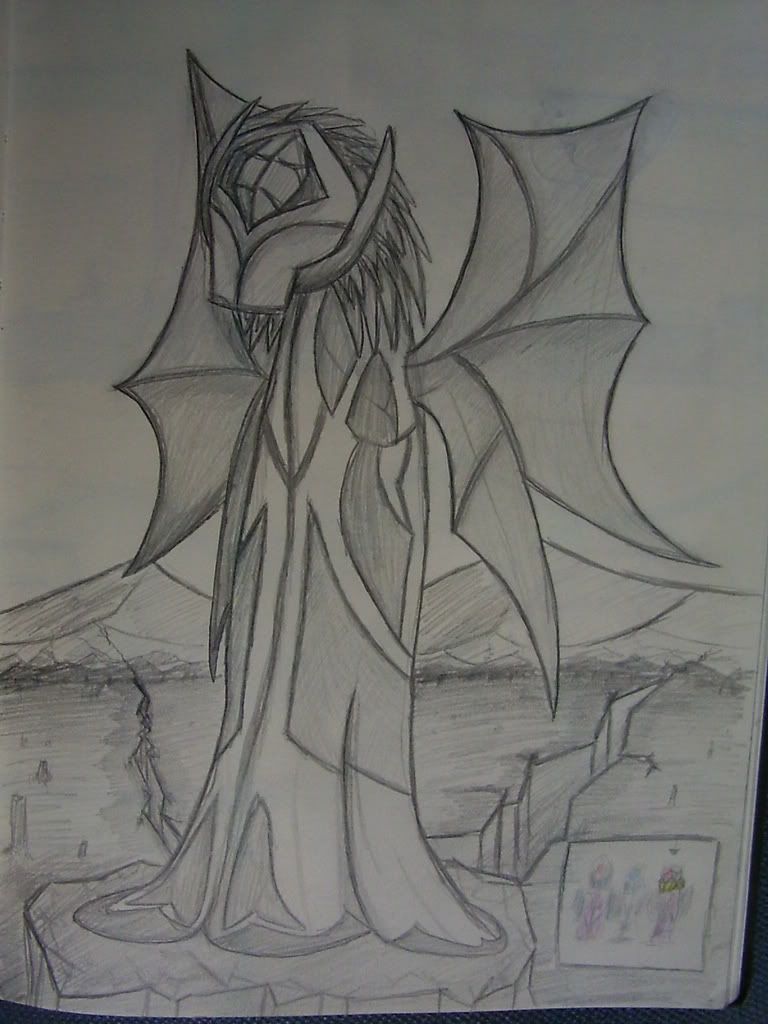 here's a screenshot from a game we (3 others and me) made for a school project. It's made with UT3, and EVERYTHING (except for the trees and character model) is made by us! (we're really proud of it
)
( I think the game was called: The Adherent)

And another art thingy made with a feeling.
The soul is shapeless, so they say.
The soul is perfect, but what is it axactly?
The best way to display perfection is a sphere.(and a wii, but that didn't fit into the image)
Almost everything dies eventually, but the soul shall always live on!
And it's made with 3D-max and Photoshop.
with the titel: Never Die…