So I started to work on my old Metroid map remake.
Remade everything from scratch and I'm still using a 16 color palette I found at Pixeljoint.
Will probably still post the final map here when it's done.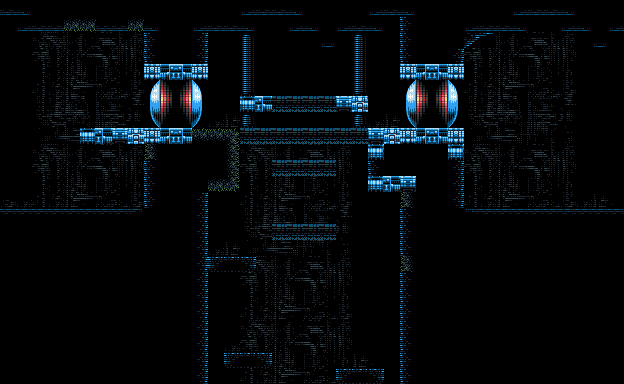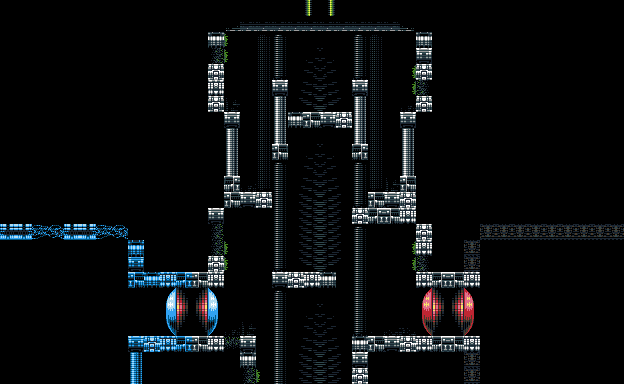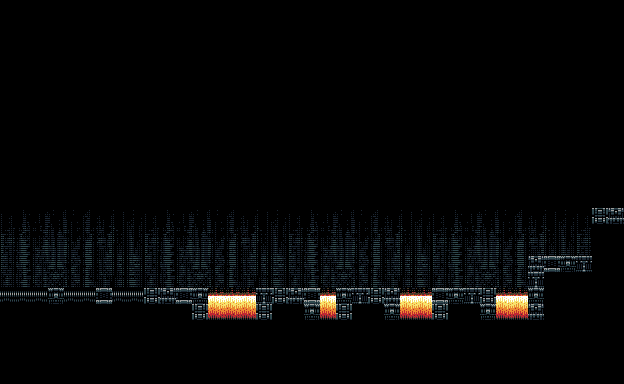 I haven't had time to work on my pixel art that much for some years. I've been working for a game studio, creating 3D game assets 5-7 days a week.
I have some more stuff and will post that later.